Dodger Beating Suspects Allegedly Cut Stow's Tongue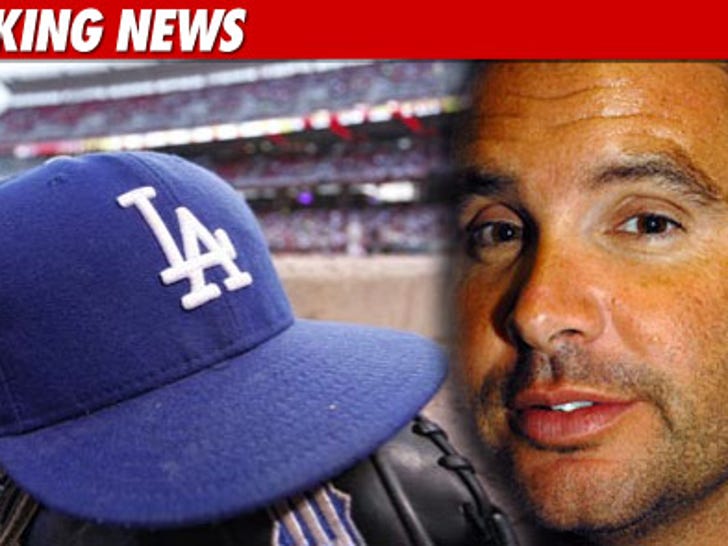 The two men suspected of beating San Francisco Giants fan Bryan Stow allegedly cut his tongue, put out one of his eyes and sliced his nose, ear and lip ... this according to prosecutors.
Marvin Norwood and Louie Sanchez were charged in connection with the attack on Friday ... and in the charging documents, officials claim the men "did cut and disable the tongue, and put out an eye and slit the nose, ear and lip."
In the docs, Prosecutors also claim the men "caused Bryan Stow to become comatose due to brain injury and to suffer paralysis."
And that's not it -- according to the docs, Sanchez also attacked two other people in addition to Stow the day of the infamous beating ... but the extent of their injuries, if any, aren't known. He faces two additional charges for the other alleged attacks.
Both Norwood and Sanchez have each been charged with three felonies pertaining to Stow -- one count of mayhem, assault by means likely to produce great bodily injury and battery with serious bodily injury.