Steve Francis Accused of Sexual Assault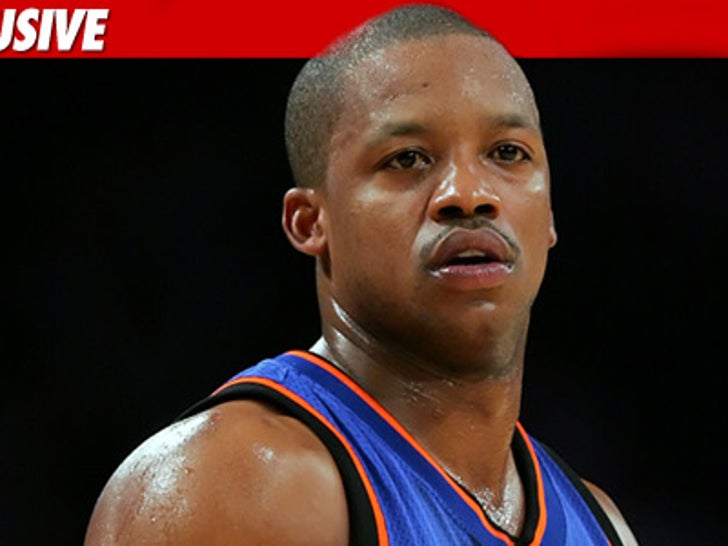 Former NBA star Steve Francis is being accused of sexual assaulting a woman in Texas last year ... TMZ has learned.
According to the police report, obtained by TMZ, Francis allegedly "groped" a 20-year-old woman through her clothing in May 2010 ... and the woman immediately went to the cops to file a complaint.
The alleged victim tells TMZ ... she is a singer who was signed to Steve's record label and on the day of the alleged incident, she had met Steve at an office to discuss her contract.
The woman, Shauna Simien, tells us the "groping" while the two were talking outside, when Francis reached down and grabbed her between the legs.
Simien claims she screamed for him to stop -- and that's when a few of her friends, whom she brought along for protection, rushed over to break things up.
Despite the fact Simien filed her police report more than a YEAR ago, law enforcement sources tell TMZ the case is still open and no charges have been filed. Simien says she is frustrated the case has not progressed and is considering a lawsuit against the District Attorney's office.
We placed several calls to Francis, his record label and his management company -- so far, no official comment.