Dawn Holland -- I Need Surgery for My Lindsay Injury!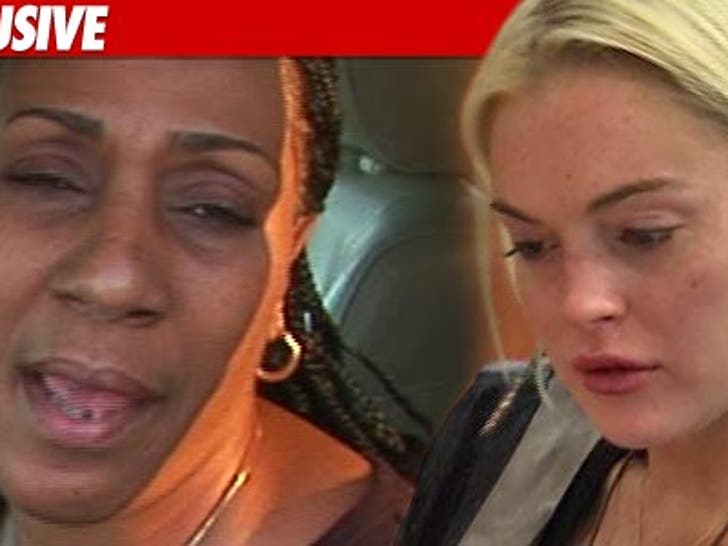 Holland's lawyer, Owen McIntosh, tells TMZ ... ever since the alleged showdown last year, his client has been suffering from De Quervain syndrome.
According to Dr. Wik E. Pedia, De Quervain syndrome is a "tendinosis of the sheath or tunnel that surrounds two tendons that control movement of the thumb." Symptoms include pain, tenderness, swelling and difficulty gripping.
McIntosh says Holland's surgery is scheduled for this Thursday the 28th.
Lindsay maintains she never TOUCHED Dawn ... insisting Holland concocted the story in an effort to get money from the actress.