NBA Star Lashes Out at Accuser -- 'Broke Ass Dwarf'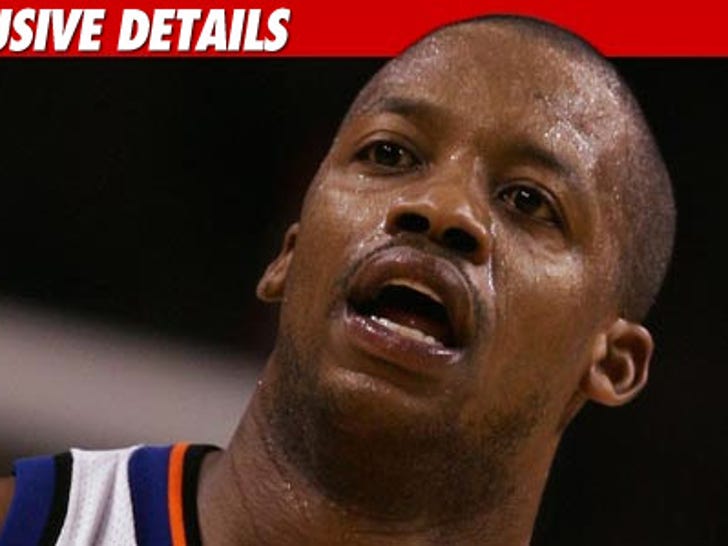 Ex-NBA star Steve Francis is firing back against claims he sexually assaulted a woman in Texas last year -- claiming the allegations were concocted by a "broke ass dwarf who can't sing."
The firestorm unfolded on Twitter this weekend -- where, Francis unloaded on the woman behind the groping allegations ... a singer named Shauna Simien who was signed to Francis' record label at the time of the alleged assault.
Francis wrote, "Well since it's a lockout. I got a new job responding to people askin me about grouping [sic]a broke ass dwarf. Who can't sing. What can a G do??"
Steve's rep tells TMZ .. Francis adamantly denies the allegations.
It's unclear if Francis dropped her from the label, but the former Knicks star insinuates Shauna's accusations are sour grapes -- writing, "If you can't sing, you can't sing. Keep it moving."
The case is still open. So far, no charges have been filed.