Halle Berry's Alleged Stalker -- Charged with Burglary
HALLE BERRY
ALLEGED STALKER CHARGED:
BURGLARY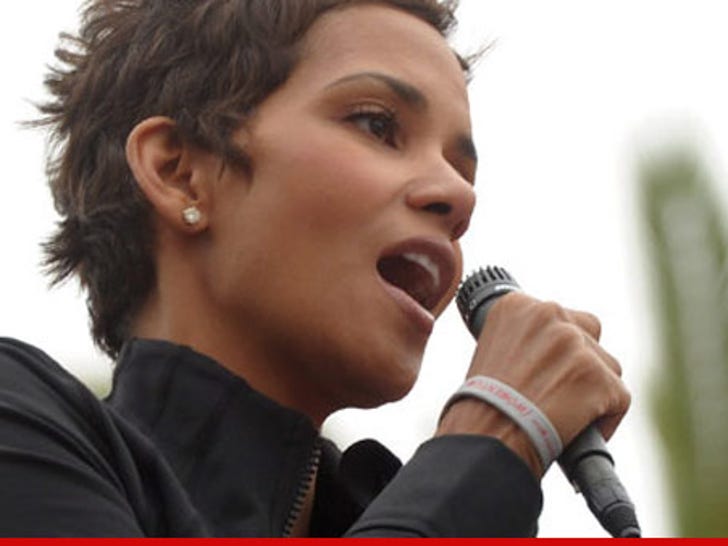 Prosecutors ain't finished with him yet -- because two weeks after Halle Berry's alleged house invader pled not guilty to felony stalking ... the D.A. hit him with a burglary charge to boot.
As we previously reported, Richard Anthony Franco pled not guilty to felony stalking after allegedly hopping the wall behind Halle's house earlier this month -- but this morning, the D.A. charged him with one count of residential burglary as well.
Franco pled not guilty once again -- and was ordered back to court on August 4.
If convicted, Franco faces up to six years in prison for the burglary charge alone.