Jeret Peterson's 911 Call -- 'I'm Gonna Kill Myself'
U.S. Skier's Heartbreaking 911
"I'm Gonna Kill Myself"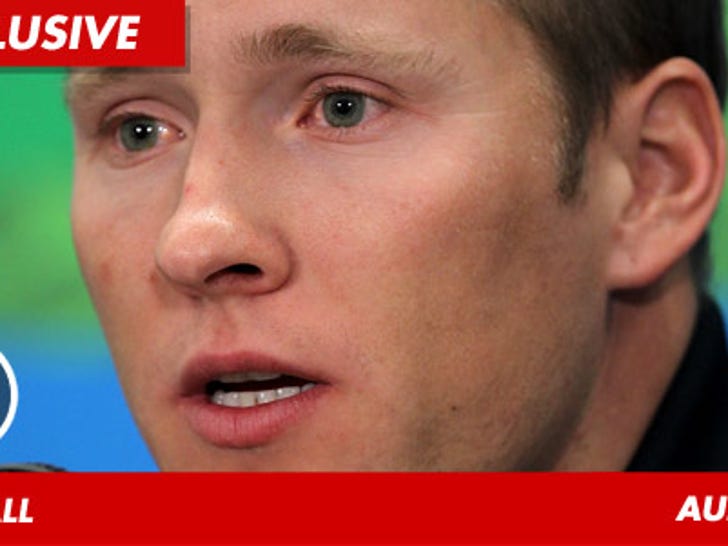 ** WARNING -- THE 911 TAPE IS EXTREMELY EMOTIONAL AND VERY SAD **



U.S. Olympic skier Jeret "Speedy" Peterson called 911 moments before he committed suicide Monday ... and while fighting back tears, the 29-year-old told the operator, "I'm going to kill myself."
Peterson then gave his location to the operator and said, "I want police to come get the body." He then hung up the phone.
Cops in Summit County, Utah responded to the spot where Peterson said he would be ... and found the skier's body "obviously deceased from what appeared to be a gunshot wound to the head."
According to the police report, obtained by TMZ, Peterson left a suicide note ... but cops are not releasing it to the public.
Peterson was one of the best freestyle skiers in the world. He competed in 3 Olympics for the U.S. ... winning a silver medal in Vancouver in 2010.