The Game -- Stops Concert to PICK FIGHT with Bottle-Throwing Fan
The Game
Stops Concert to Pick Fight with Bottle-Throwing Fan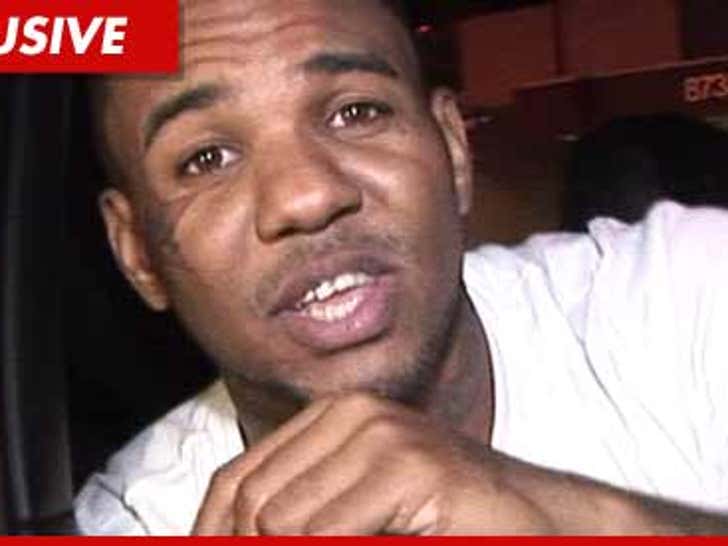 **Warning -- video contains graphic language **
The Game's Norway concert came to a screeching halt last night -- when the rapper dodged a flying bottle ... and then went into the crowd to FIGHT the moronic perpetrator.
Before he jumped off the stage ... Game warned the person, "Next time you throw something, I'm just gonna ask someone next to you who threw it and we gon' jump over there and f*ck you up."
But the rapper -- and his buffed out crew -- got tired of talking ... and charged into the crowd on a seek-and-destroy mission. Game can be heard saying, "You ain't so tough now, boy."
Game returned to the stage within moments -- and it doesn't appear any punches were thrown ... but we're guessing the guy learned his lesson.