Pinkberry Co-Founder Young Lee -- Packing Illegal Heat, Handguns Revealed in Beating Investigation
Pinkberry Co-Founder
Illegal HEAT Revealed
in Beating Investigation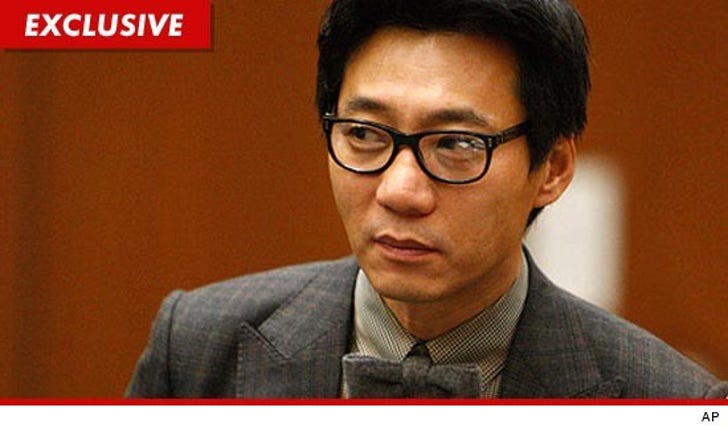 Celebrity Justice
Pinkberry Co-founder Young Lee is a pistol packing badass with a fleet of uber luxury vehicles ... according to the LAPD investigation into his alleged beating of a homeless man.
TMZ has obtained the search warrant affidavit filed by a detective in LAPD's Asian Crime Unit -- and it reveals two handguns registered in Lee's name: a Colt .45, and a Para Ordnance brand .45.
The handguns are a major no-no because ... according to the docs Lee is not supposed to "own, buy, receive, possess, or have custody or control of any firearms" -- due to a 2001 felony conviction for possession of narcotics.
The docs say Lee also had a misdemeanor conviction for possession of a firearm.
Lee was arrested last month and booked for assault in the brutal tire iron beating of a homeless man on the off-ramp of a Los Angeles freeway.
It's unclear whether police found the handguns during a search of Lee's home and high-end cars -- 2009 Rolls-Royce Phantom, 2007 Ferrari 599 GTB, and a 2010 Mercedes G Wagon -- but if so, he could face an additional felony charge.