Jean-Claude Van Damme's Son Kristopher Van Varenberg Flexes Acting Muscles Too
Jean-Claude Van Damme's Son
Flexes Acting Muscles Too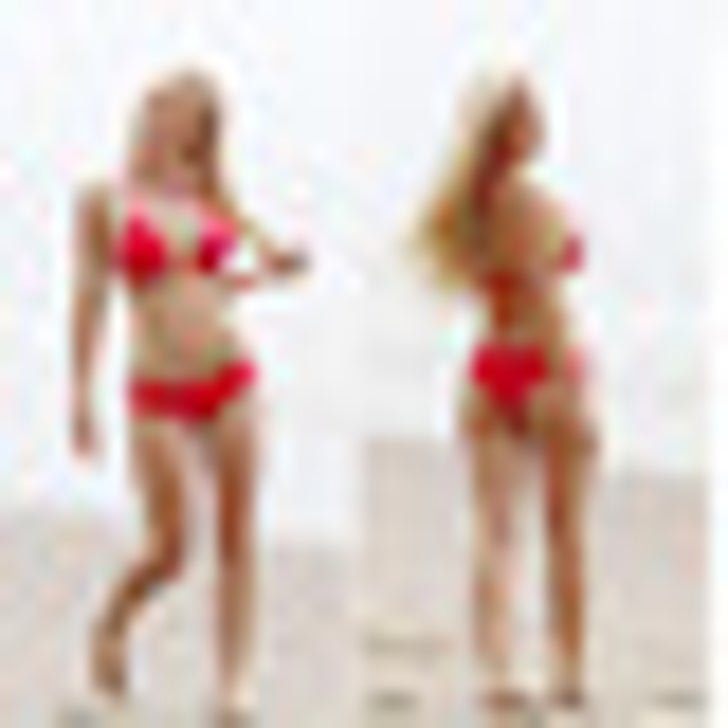 Hot Bodies
Because one Van Damme in this world just isn't enough, Jean-Claude Van Damme's 24-year-old son Kristopher Van Varenberg (left) proved the buff apple doesn't fall far from the tree and showed off his jacked up body on the set of his dad's new flick "Welcome to the Jungle" on Tuesday.
Kris is Jean-Claude's son with wife/fitness expert Gladys Portugues and made his film debut in Van Damme's 1992 film "Universal Soldier."
Like action hero, like son.