James Franco Is Shirtless Riff Raff
James Franco
Is Shirtless Riff Raff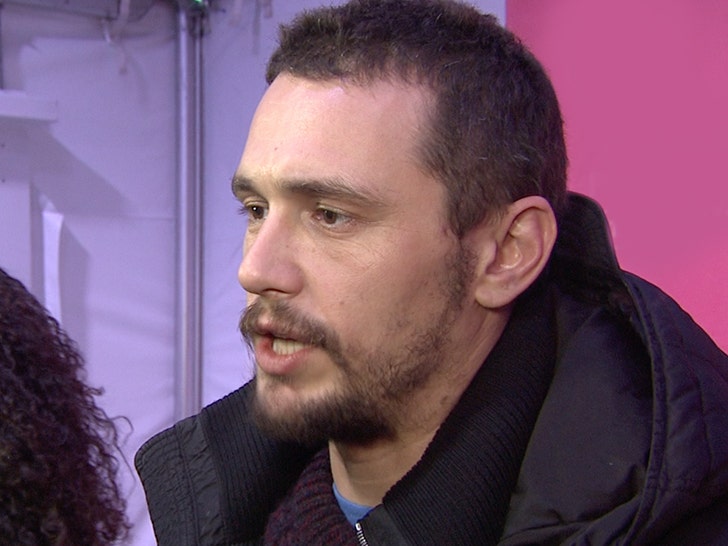 Getty
That ain't KFed ... it's shirtless James Franco rockin' braids, what looks like platinum grills and tats on the Florida set of that "Spring Breakers" flick yesterday.
Franco's look is allegedly based on a former MTV reality star named Riff Raff ... who appeared on "From G's to Gents."
In fact, Riff Raff -- who's also a rapper signed to Soulja Boy's label -- says the only reason Franco got the part is because he was TOO BUSY and turned it down.
The only thing more interesting than Franco's look ... the fact that the 33-year-old Oscar nom is in a Selena Gomez movie.