Star Jones -- My Gross Apartment ... Is a GOLD MINE!!
Star Jones
My Gross Apartment
... Is a GOLD MINE!!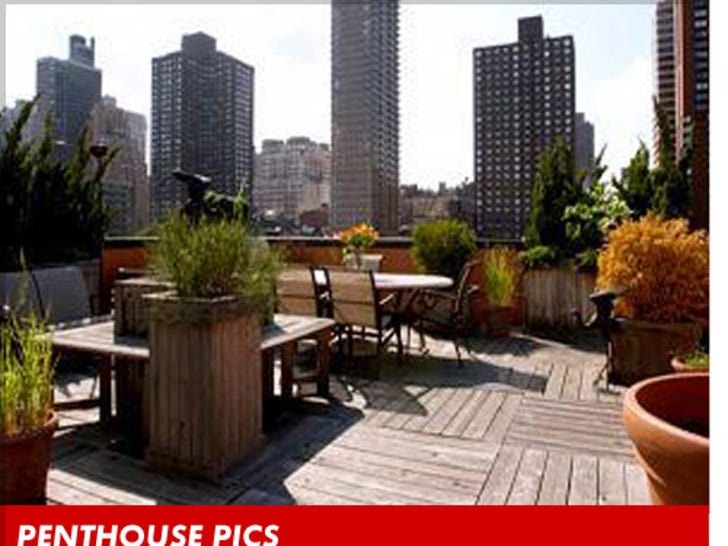 Star Jones just raked in a $500k profit by selling her NYC penthouse ... the same penthouse she once described as a moldy, leaky, dangerous disaster area.
Jones bought the 3-bedroom, three-story, 1,936-square-foot pad back in 2001 for $980,000 ... back when she was still cashing checks from "The View."
But after 11 years, one divorce, a lap-band surgery and a feud with Barbara Walters ... Jones managed to sell the swanky digs for a colossal $1.55 million ... which for all you math nerds, is a cool $570k in profit.
Now, here's the rub -- Jones HATED the place ... and even sued the building for $700,000 back in 2008 ... claiming the place had water problems that led to mold that led to a disgruntled TV star.
Jones eventually settled the lawsuit with the building ... and we're guessing the water problem was eventually taken care of.
But apparently, the buyer didn't care about the disgusting history ... and will now enjoy the rooftop terrace, sweeping city views, 2 fireplaces, gold tiled master bathroom, steam shower, and a second "party" kitchen devoted solely to soirees for all its yuppie, economy-proof, guests.