Brooke Mueller Will NOT Have Probation Violated
Brooke Mueller
Will NOT Have Her
Probation Violated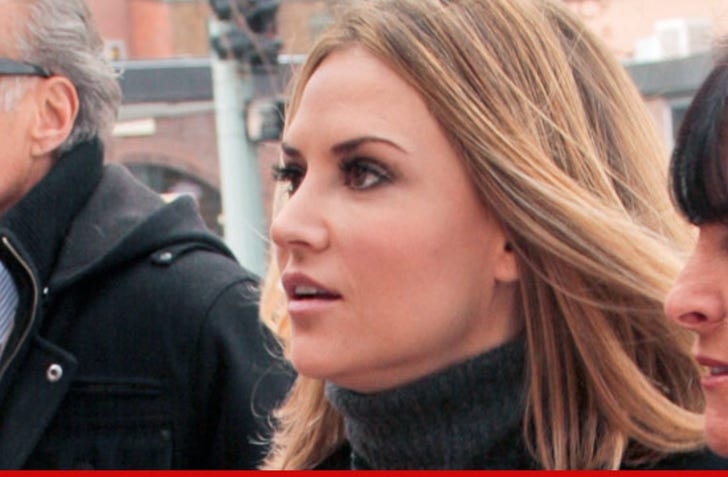 EXCLUSIVE
Brooke Mueller's umpteenth entry into the world of drugs will not land her in jail as a result of a probation violation ... TMZ has learned.
As we reported, Brooke went BACK into rehab last month because she relapsed -- this, after getting out of fancy-schmancy Cirque Lodge just a few months earlier.
You'll recall ... Brooke was sentenced just 11 days ago to probation in Pitkin County, Colorado, after pleading guilty to cocaine possession. One of the conditions of probation -- she can't use drugs or alcohol.
So, you ask, will prosecutors move to violate her probation since she has been using again? The answer is no. Pitkin County D.A. Arnie Mordkin tells us he has not received an official report from the Probation Dept. in California saying one of her tests showed up dirty. Nor has Mordkin received anything from a police dept. saying Brooke was picked up on drug charges.
Mordkin says his office has a policy of NOT conducting independent investigations on possible probation violations involving drugs. Since Brooke took it upon herself to check into rehab, there will be no probation violation.
In fact, Mordkin says he applauds Brooke for trying to clean up.