Miss Universe Files Defamation Claims Against Ex-Miss Pennsylvania
Miss Universe
Files Defamation Claims
Against Ex-Miss Penn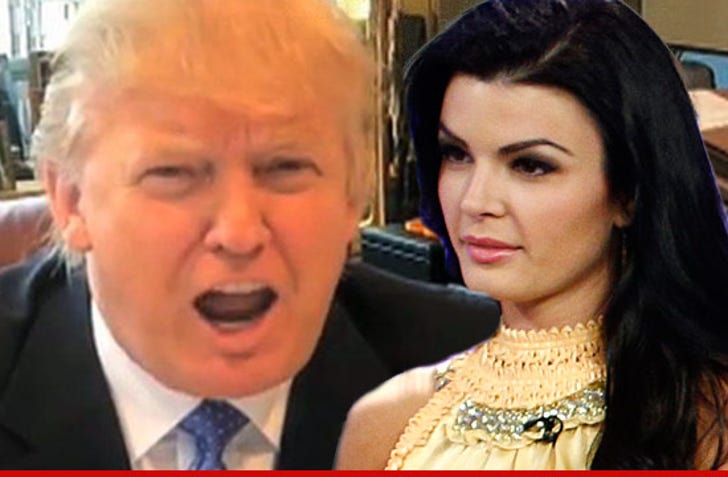 EXCLUSIVE
Donald Trump delivered as promised -- the Miss Universe organization has officially filed 2 crushing legal claims against ex-Miss Pennsylvania Sheena Monnin ... for saying the pageant's a fraud.
TMZ broke the story ... Miss Universe owner Donald Trump gave Monnin a 24-hour ultimatum to retract her statements that pageant winners are predetermined -- but Monnin refused.
So this morning, one of Donald's lawyers tells TMZ, the Miss Universe Organization -- Miss USA's parent company -- has filed docs to take the matter before a private arbitrator, and he intends to go after Monnin for all she's worth.
The action was not filed as a formal lawsuit in court because of a stipulation in Monnin's contract -- which requires any dispute to be handled through private arbitration, and only if it can't be worked out there can it be filed in court.
We're told the Miss Universe team has filed two separate causes of action -- breaching the contract by talking trash about the pageant and a second claim for defamation. How much are they going for? We're told, "Significant damages."
Attempts to reach Monnin were unsuccessful.