Tommy Lasorda Restaurant -- We Didn't Give Him a Heart Attack!!!
Tommy Lasorda Restaurant
We Didn't Give Him
A Heart Attack!!!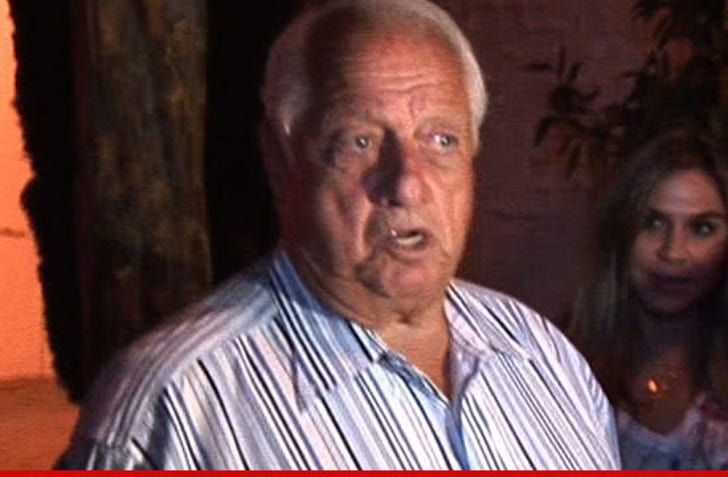 EXCLUSIVE
The owner of the Italian restaurant where Tommy Lasorda ate at the night before his heart attack insists ... his fine establishment is NOT responsible for the baseball legend's coronary catastrophe.
Anthony Bamonte -- owner of the 112-year-old Bamonte's in Brooklyn -- tells TMZ, Lasorda's heart attack on Monday "had nothing to do with the food here. A heart attack is a heart attack."
As for what Lasorda ate Sunday night, Bamonte tells us, he downed fresh mozzarella with tomato, linguini and clam sauce, and veal scaloppine pizzaiola with mushrooms. He also had some red wine. What could go wrong with that?
Bamonte said he wouldn't suggest a different menu for Lasorda next time he visits, adding, "Tommy is Tommy. You're not gonna change Tommy."
Lasorda was taken to New York-Presbyterian Hospital Monday, where doctors inserted a stent in his heart to correct a blocked artery. A rep for the Dodgers says he's resting comfortably in stable condition.