Meat Loaf Sues Impersonator -- Stop Stealing My Website!
Meat Loaf
Sues Impersonator --
Stop Stealing My Website!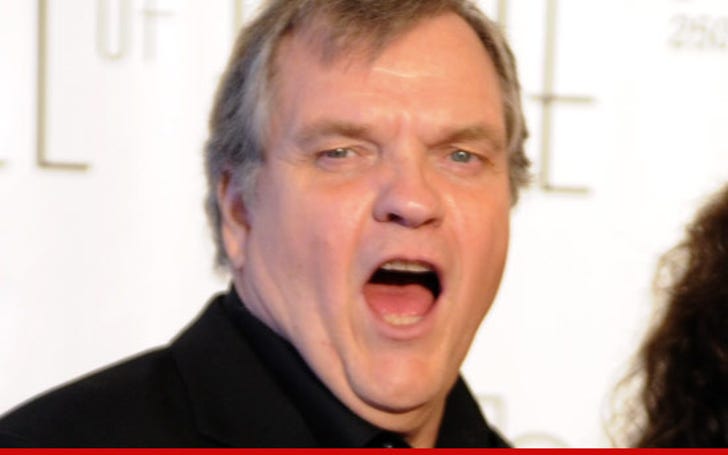 EXCLUSIVE
Meat Loaf is going after a well-known Meat Loaf impersonator like a bat out of hell -- claiming the tribute singer is a filthy cyber-squatter ... hijacking the website MeatLoaf.org ... and refusing to hand it over.
Meat Loaf -- real name Michael Aday -- filed the lawsuit against Dean Torkington in federal court, claiming Torkington registered MeatLoaf.org in "bad faith," and has since exploited the domain name to mislead and confuse Meat Loaf fans into thinking he's the real singer.
Torkington uses the website to promote his act -- called "To Hell and Back: A Tribute to Meat Loaf."
Meat Loaf claims Torkington -- who's based in the UK -- has no right to own or use the domain name, and is currently breaking the law by cybersquatting ... in violation of the Anticybersquatting Consumer Protection Act.
Meat Loaf wants Torkington to shut down his website and hand over the domain. He also wants $100,000 in damages.
Calls to Torkington were not returned.