Meat Loaf Faints At Pittsburgh Concert -- Watch MeatLoaf VIDEO
Meat Loaf
PASSES OUT
DURING CONCERT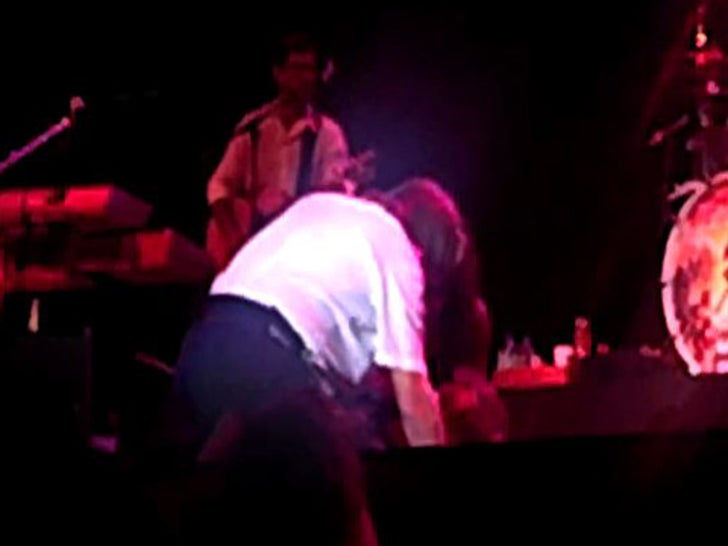 Scary moment at a Meat Loaf concert in Pittsburgh last night -- when Meat Loaf collapsed on stage ... and medics rushed to his aid. But this story has a happy ending.
After a short time on his back, Mr. Loaf actually got up ... regained his composure ... and FINISHED THE SHOW!
A short time later, during a performance of "Paradise by the Dashboard Light" -- Meat explained everything that went wrong last night:
"I f**king fainted. I have asthma ... I can't breathe ... and then ... oh wait, I forgot ... I got poked by a pin and bled half to death ... and then I got slapped in the face and my tooth is loose."