Whitney Houston's Ex-BF Returns to Death Hotel -- 'It's Weird'
Whitney Houston
Ex-BF Returns to
Death Hotel -- 'It's Weird'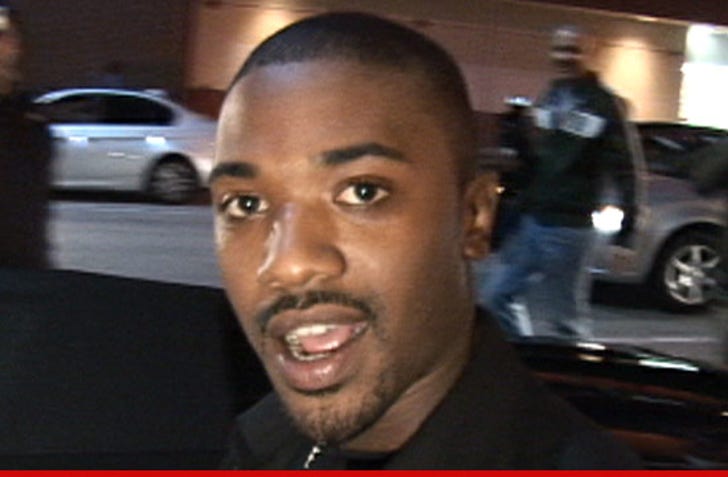 EXCLUSIVE
For the first time since Whitney Houston's death, her ex-BF Ray J has returned to the hotel where she died back in February ... TMZ has learned.
Ray J -- who was one of the first people to arrive at the Beverly Hilton Hotel on that fateful day -- had avoided returning to the hotel for months because it was "too hard" for him to return to the scene.
But today, Ray J had to overcome his fears to do a scheduled media event at the hotel for his new TV project, "The Rickey Smiley Show" ... an event he couldn't afford to miss.
Sources close to Ray tell us ... the singer was overcome with emotion when he arrived to the hotel ... telling friends "it hurt inside" to have to relive his most painful memory. He also said it was "very weird" walking the halls again.
Still, Ray J is telling friends ... Whitney wanted him to do well and would be proud of him.