Pauly D -- I Made $11 Million ... in the Past 12 Months
Pauly D
I MADE $11 MILLION
In the Past 12 Months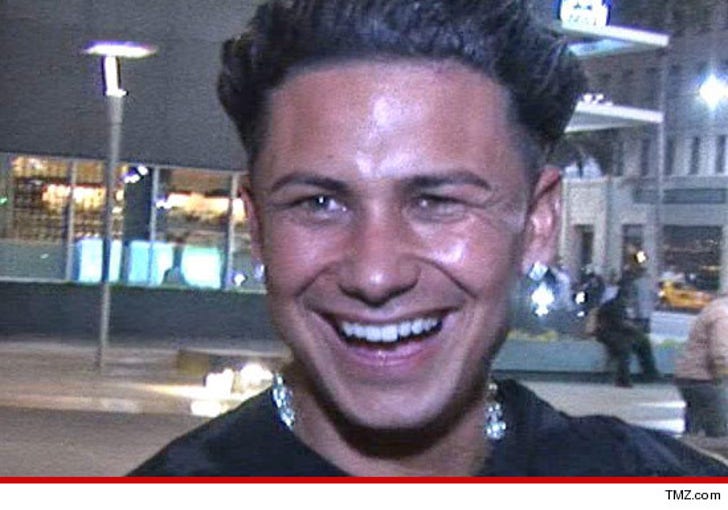 Breaking News
You probably think Pauly D is just a stupid guy on a stupid reality show with a stupid haircut ... but over the last 12 months, he's made $11 million. Who's the stupid one now?
Pauly ranked 7th on a list of the highest-paid DJs put out by Forbes magazine. He's just $500k behind his adversary DeadMau5. The top guy on the list, Tiësto, made a whopping $22 million.
Pauly also has his own clothing line, a spin-off reality show, his own tanning lotion, his own line of cocktails, and a set of headphones with 50 Cent.