The Game -- Accused of a Good Ol' Fashioned Beat Jacking!
The Game
Accused of a Good
Ol' Fashioned Beat Jacking!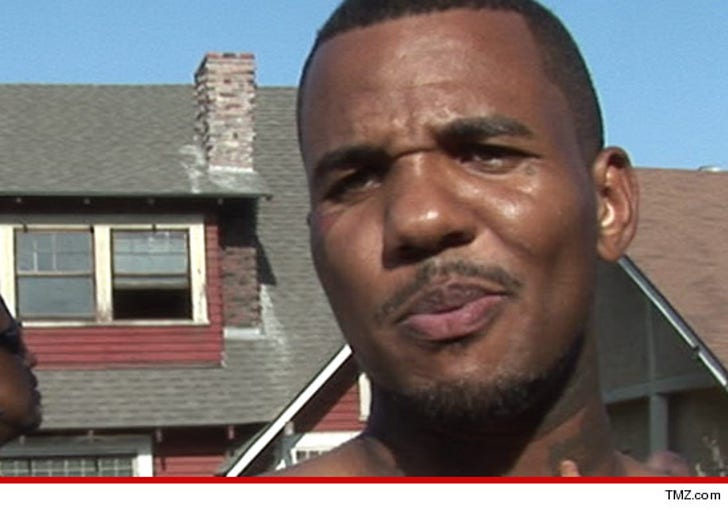 EXCLUSIVE
Hip-hop producer Infamous produced a song for The Game's most recent mixtape -- the only problem is he claims never got paid for it ... this according to a new lawsuit obtained by TMZ.
According to a lawsuit filed in California, Infamous (real name Marco Rodriguez) claims he did work for Game all the time, so he had no problem sending him a beat to listen to back in 2010 ... so Game could decide whether or not he wanted to use it.
But Infamous claims he never reached any deal with Game, so he was shocked when the beat he made was turned into "Skate On," a song featured on Game's mixtape, "California Republic." Infamous is even credited as the producer on Wikipedia (see below).
Infamous says he sent a letter to Game in April to try and get what's his ... but Game never responded.
Infamous says he usually charges between $20-$25,000 per song, but he's suing Game for damages in excess of $100,000. It's worth noting ... the mixtape is available for free online.