Jay Penske -- NASCAR Heir ARRESTED ... and It's a Pisser
NASCAR Heir Jay Penske
BUSTED
...and It's a Pisser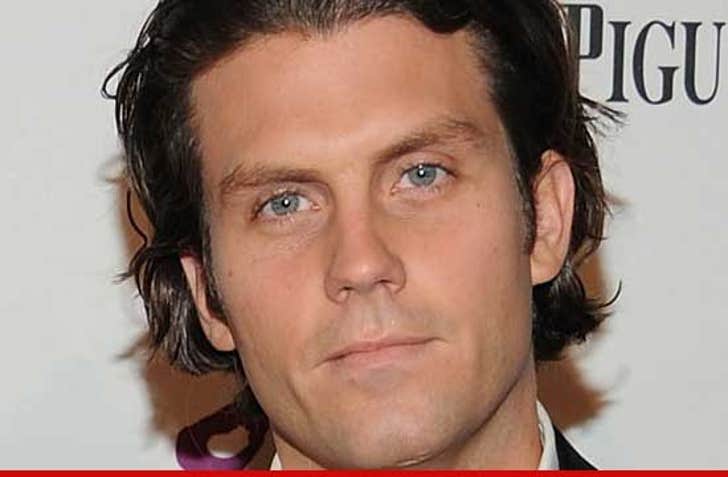 Breaking News
Jay Penske -- the media mogul son of NASCAR legend Roger Penske -- was arrested in Massachusetts early this morning after allegedly urinating on a woman in a yacht club parking lot ... this according to multiple reports.
Cops were reportedly called to the fancy schmancy Nantucket Yacht Club around 2AM Thursday morning ... after two women claimed Jay and his brother Mark assaulted them in the parking lot after breaking in to the property.
The women reportedly told police that Jay ... CEO of PMC Media ... was urinating in the parking lot ... so they decided to approach him. But when they got close, Jay allegedly turned the hose on one of the women ... and peed all over her boots.
The women told cops Jay and Mark also pushed them during the confrontation.
According to reports, Jay was arrested soon after ... while trying to run away from the club. Mark was arrested in a nearby apartment with cuts on his arm ... reportedly sustained from falling down some stairs. The brothers spent the rest of the morning in jail. They have since been released.
The women reportedly declined to press charges for assault and battery ... however the Penskes were eventually charged with breaking and entering into the Yacht Club with the intent to commit a crime.
Aside from being the son of a billionaire, Jay owns several entertainment websites ... including Deadline.com and HollywoodLife.com.
Calls to the Penskes for comment have not been returned.