John Lennon's Killer Mark David Chapman -- DENIED PAROLE
John Lennon's Killer
DENIED PAROLE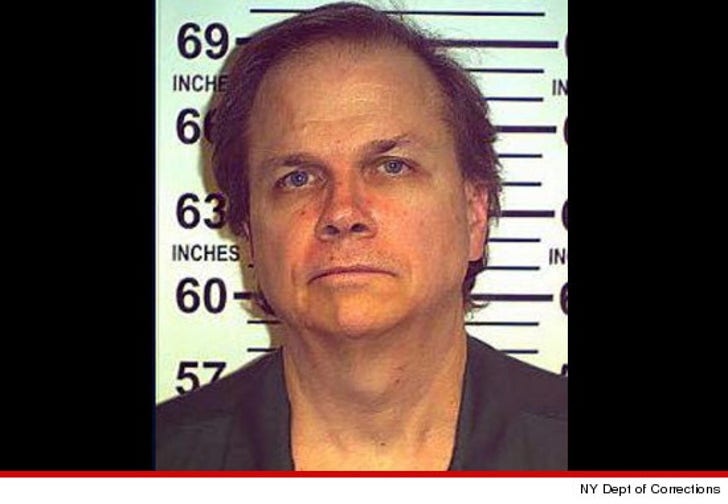 Breaking News
The man who shot and killed John Lennon will remain behind bars ... at least for now ... because a NY parole board has DENIED his release.
Mark David Chapman -- who shot the famous Beatles member in front of Lennon's Manhattan apartment in 1980 -- has been serving 20 years to life for after pleading guilty to 2nd degree murder.
The 57-year-old went in front of a parole board today for the 7th time since the murder ... but New York corrections officials decided he is not ready to rejoin society.
MDC shot Lennon 4 times in front of his wife Yoko Ono on that fateful day. He later admitted he planned the killing because he wanted to become famous.
Chapman will be able to request parole again in 2014.