Tony Scott -- Funeral Underway in L.A.
Tony Scott
Funeral Underway in L.A.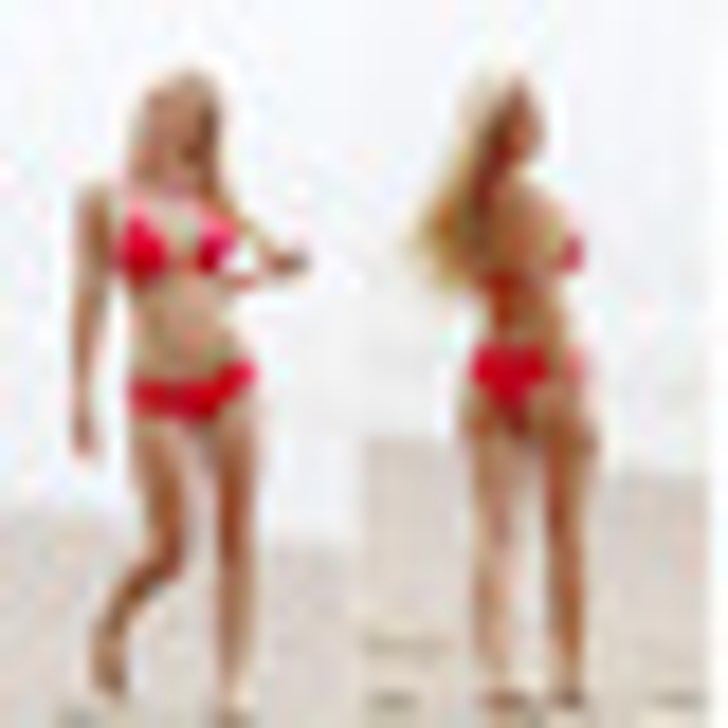 Breaking News
"Top Gun" director Tony Scott is currently being laid to rest at an L.A. cemetery ... 5 days after he killed himself in San Pedro, CA.
We're told several friends and family attended the service ... including Tony's older brother Ridley Scott, who flew in from London the day after Tony's death.
As we previously reported, Tony jumped off the Vincent Thomas Bridge and died on August 19. He left several suicide notes to say goodbye, but did not reveal the reason he decided to end his own life.