'Blazing Saddles' Star Alex Karras Suffers Kidney Failure -- Days to Live
'Blazing Saddles' Star
Suffers Kidney Failure,
Days to Live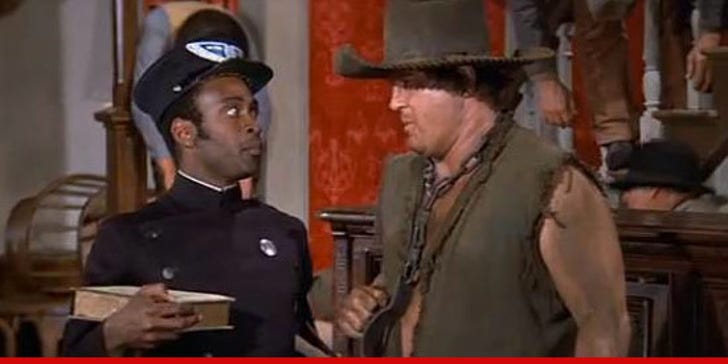 Breaking News
Alex Karras -- a former NFL superstar turned huge comedy actor -- suffered kidney failure in the last two weeks ... and doctors believe he only has a few days to live.
The 77-year-old has been released from the Santa Monica hospital where he was being treated ... and is now on hospice care at his California home.
Karras recently joined a lawsuit against the NFL, in which he claims he now suffers from dementia as a result of his playing days with the Detroit Lions. He was also diagnosed with cancer.
Karras was a badass -- both on and off the field -- as a huge part of Lions dominant defense in the '60s. He then went on to star as Mongo in "Blazing Saddles" ... one of the greatest comedy movies ever made.
He also appeared on a ton of TV shows, and became a sitcom star on the hit '80s show, "Webster."
The Lions have released a statement about Karras ... saying, "We join his legions of fans from both sports and entertainment in prayer and support for Alex, his wife Susan, and his entire family during this most difficult time."