Alex Rodriguez -- Gets Shady with GF Torrie Wilson
A-Rod
Gets Shady
With GF Torrie Wilson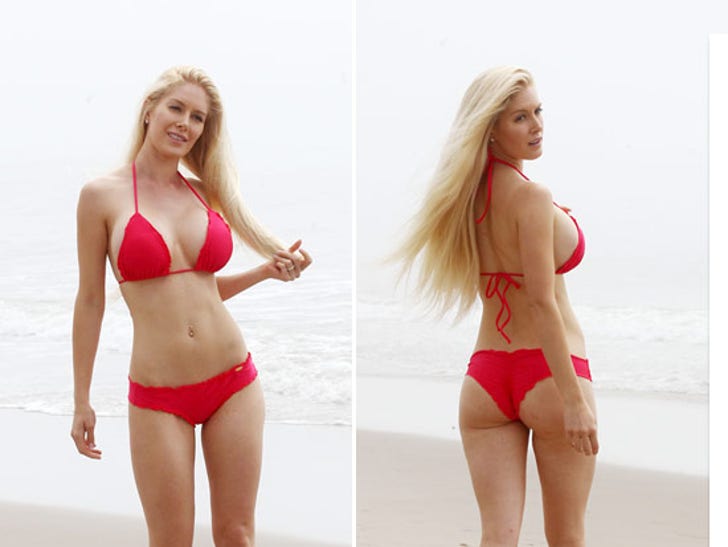 Despite allegedly flirting with a couple of hot babes sitting near the dugout last week, current NY Yankee Alex Rodriguez was spotted out and in good graces with his wrestler girlfriend Torrie Wilson in Miami on Monday.
Wearing similar his and hers aviator sunglasses, A-Rod and Torrie looked like ever the happy couple after having lunch and shopping together.
If you recall, Alex allegedly hit on the ladies -- with the help of a bat boy -- during the American League playoffs by having them write down their phone number on a baseball.
The 37-year-old former superstar really needs to work on his game.