Tony Scott Autopsy Report -- Sleeping Med and Anti-Depressant
Tony Scott Death Report
Sleeping Med and Anti-Depressant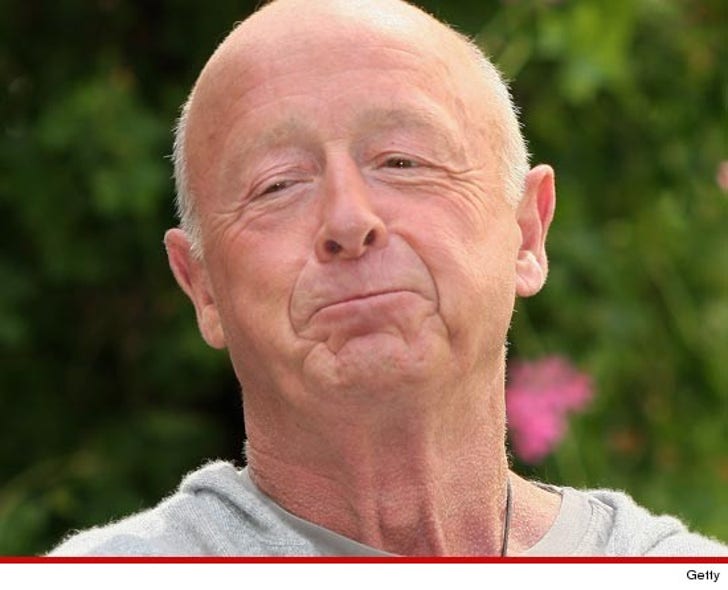 Breaking News
"Top Gun" director Tony Scott had multiple prescription drugs in his system when he lept off an L.A. bridge to his death ... including a sleeping aid and an anti-depressant.
According to the L.A. County coroner's office ... the toxicology tests showed Scott had therapeutic levels of Lunesta and the anti-depressant Mirtazapine in his system at the time of his death.
We broke the story ... Scott -- who directed a slew of Hollywood classics -- died on August 19 after jumping off the Vincent Thomas Bridge in San Pedro.