Megan Fox -- Legal Threat Over Nude Pic ... Those Aren't My Boobs!
Megan Fox
Legal Threat Over Nude Pic
... Those Aren't My Boobs!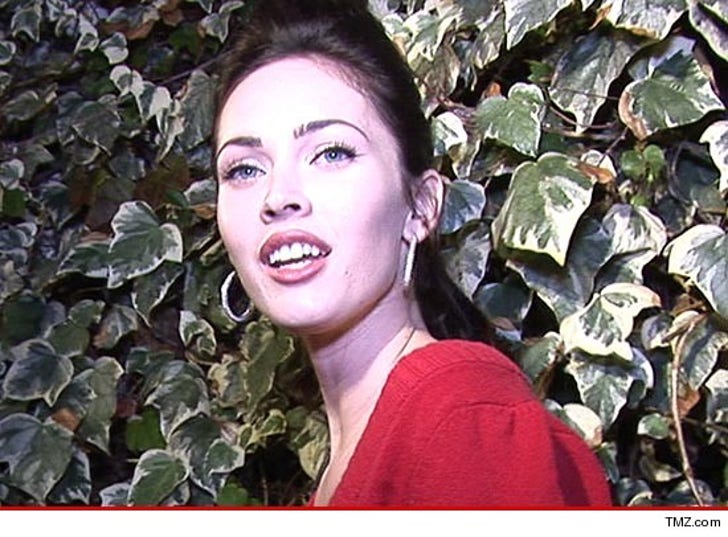 EXCLUSIVE
DO NOT Photoshop Megan Fox's naked face on another chick's naked body ... and then publish it online ... because she will sue the crap out of you -- at least that's the threat she sent to one website this week.
Megan's legal team fired off the cease and desist letter to a parody website called Celebrity Jihad -- after the site published a shockingly good Photoshopped pic last week, depicting Megan's face on a naked chick's body.
But Megan's lawyers aren't impressed with the image-doctoring skills -- claiming the photo is 100% fake (no duh) and must be taken down ASAP ... or they'll sue.
A rep for Celebrity Jihad tells TMZ ... "While we appreciate Megan Fox's concern for her image, we find it hard to believe that a woman who spent two Transformers movies bent over with her breasts pressed together could have her reputation damaged by a blatantly satirical website."