Selena Gomez -- What's Up, Doc?
Selena Gomez
What's Up, Doc?!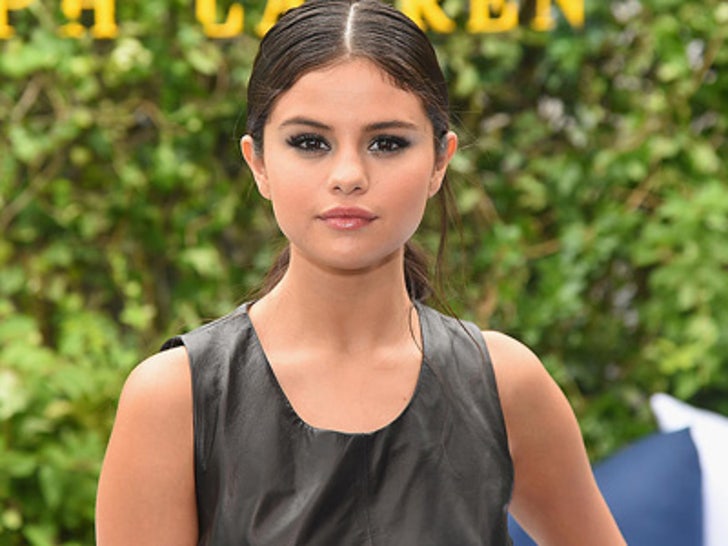 Selena Gomez spent her Monday morning in an L.A. doctor's office ... but fear not, she's gonna be fine ... TMZ has learned.
Sources close to the singer tell us ... Selena has been suffering from a sore throat lately ... and this morning she thought she might have strep, so she decided seek immediate medical attention.
We're told Selena had been suffering from symptoms yesterday ... and had to end a recording session early due to the pain.
Also, Selena's stepfather has been suffering from bronchitis, and she thinks she may have been exposed to something contagious.
But sources tell us ... so far, docs don't believe Selena has strep ... though the tests won't come back for a couple of days.
As we reported, Selena went partying with (maybe) boyfriend Justin Bieber last night. No word on how his throat is feeling this morning.