DMX - X-MAS Carol Freestyle ... It's 'Rudolph' Time, B*tches
DMX
X-MAS Carol Freestyle ...
It's Rudolph Time, B*tches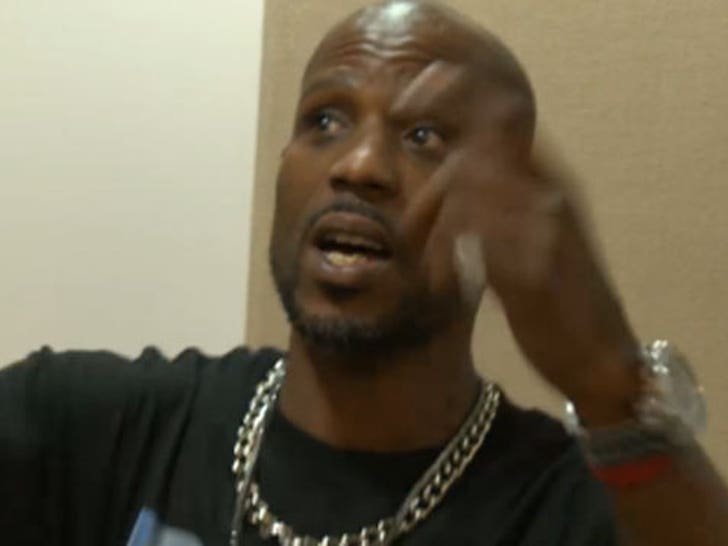 It's that time of year again ... when Christmas songs hijack your favorite radio stations ... but this year, things are a little different -- BECAUSE DMX HAS REMIXED 'RUDOLPH THE RED-NOSED REINDEER'!!!!!!!!
We were skeptical at first too -- but you gotta see the clip ... because somehow, it's exactly how you'd imagine a DMX remix of "Rudolph" would sound.
We're actually impressed because X remembers ALL the reindeers' names off the top of his head -- and everyone knows that's impossible.