Selena Gomez -- Giving Justin Bieber Norwegian Wood
Selena Gomez
Giving Justin Bieber
Norwegian Wood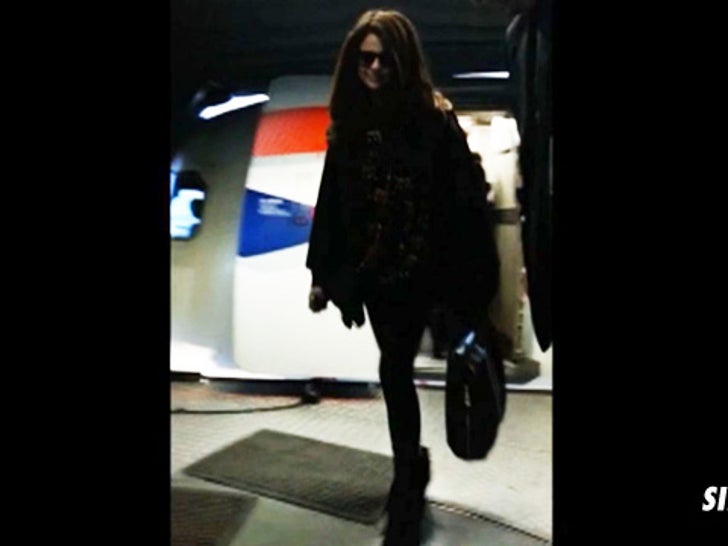 Selena Gomez has landed in Norway ... and sources tell us she's on a mission ... to hook up with Justin Bieber.
Selena was spotted getting off a plane at the airport in Oslo ... just about the time JB was getting ready to hit the stage.
Beliebers -- who obviously know where Justin is at all times -- have been buzzing about a possible rendezvous ever since a Norwegian pop star tweeted about seeing Selena on the flight from L.A. to Oslo.
Sources connected with JB tell TMZ ... it's no coincidence they're in the same country at the same time.
As we previously reported ... Selena and Justin have seen each other periodically since breaking up at the end of 2012. We're told he's been "tortured" because she's been giving him mixed signals.
So much for never ever ever getting back together. Selena, Taylor ... same thing.