Lil Wayne -- My Seizures Strike Without Warning
Lil Wayne
My Seizures Strike
Without Warning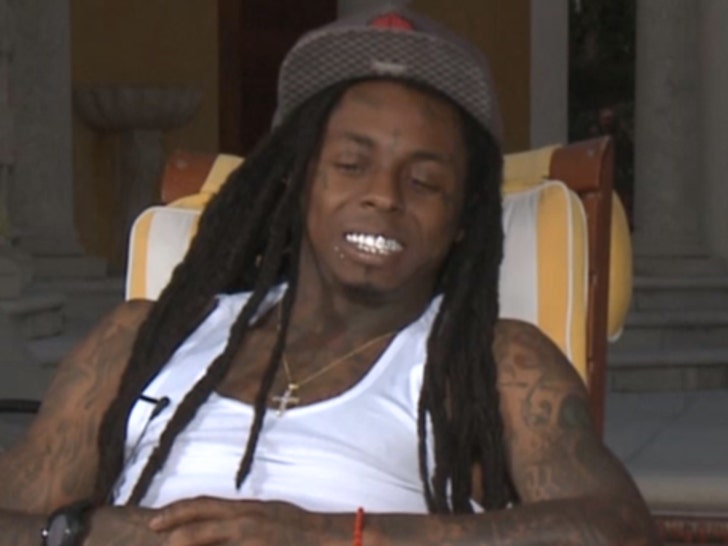 Lil Wayne says he doesn't know what it's like to experience a seizure ... because every time he has one, he completely blacks out.
Wayne -- along with his mentor Birdman -- sat with Sway from MTV and explained how his seizure episodes always strike without warning.
"So everybody knows, I don't know that it happens," ... adding, "I go to sleep and wake up in the hospital."
"I don't feel anything. I just hope it stops happening."
Wayne says he's struggled with headache issues in the past ... but he hasn't experienced any head pain in the moments before the seizures strike.
Wayne has suffered multiple seizures over the past few months ... and was hospitalized for several days in L.A. in March after a series of very serious episodes.
Weezy says the doctor has given him some tips to stay healthy ... and so far, the rapper says he's following orders.