Billy Bob Thornton -- Straight-Faced Response to Flubbed Angelina Jolie Question
Billy Bob Thornton
Straight-Faced After
Huge Angelina FLUB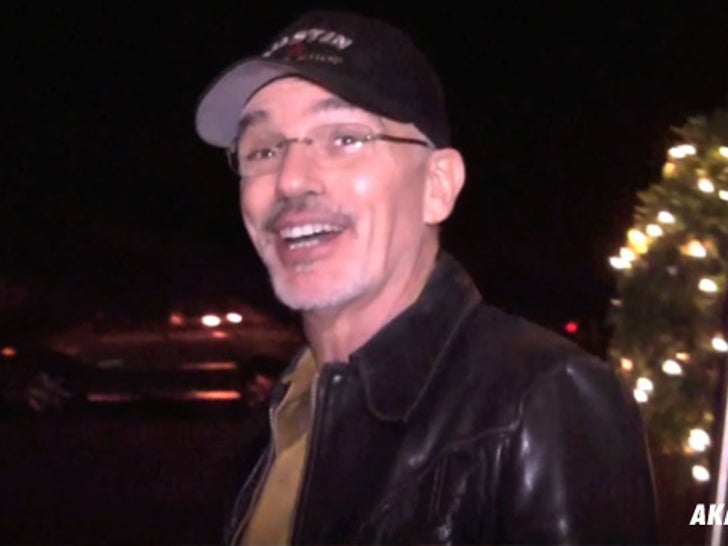 Billy Bob Thornton should get an award for his reaction to his ex-wife Angelina Jolie undergoing a most likely lifesaving double mastectomy.
Billy, who was married to Angelina from 2000 to 2003 ... said she "deserves absolutely the best in every way. She always has, she always will in my book."
Watch the clip, Billy has more kind and totally appropriate words for Angie -- but it's impressive because the camera guy started out by asking ... "Have you talked to Angie since the double vasectomy?"
An honest mistake, but still ... kudos to Billy.