Dan Harmon -- Returning to 'Community' One Year After Firing
Dan Harmon
Returning to 'Community'
One Year After Firing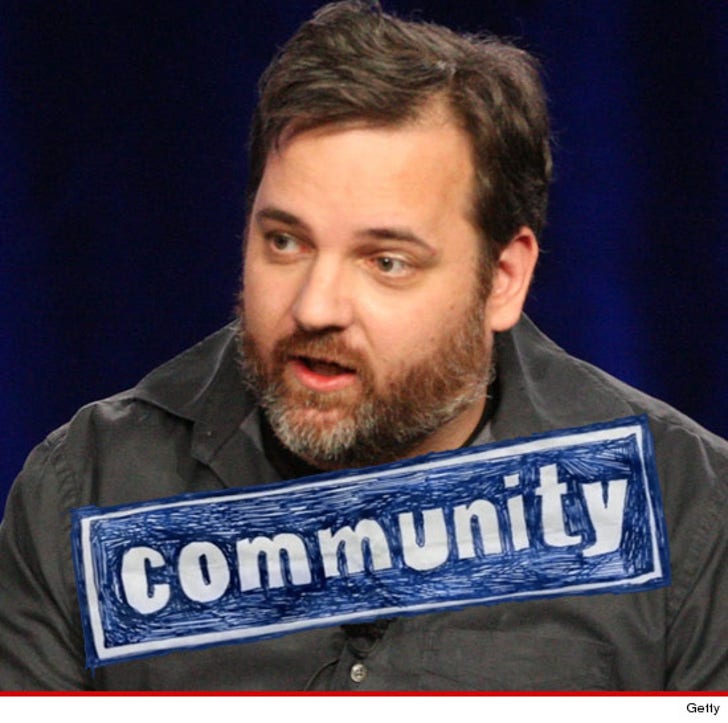 Breaking News
Dan Harmon, the creator of "Community" who was unceremoniously dumped from the show last year, is finalizing his deal to return to the show, so says The Hollywood Reporter. THR says the deal should be closed in the coming days.
Harmon's return has been rumored for the last week, and he tweeted earlier today, "Yes yes yes! I'm back I'm back I'm back. You can thank @joelmchale" in response to a fan's question.
He also tweeted earlier several times about the gloriousness of a certain airport bar, so take that for what it's worth.