Jim Carrey Proves GOOD BOSSERY -- Officials YANK Art Studio Fine
Jim Carrey
Proves Good Bossery
Officials YANK Art Studio Fine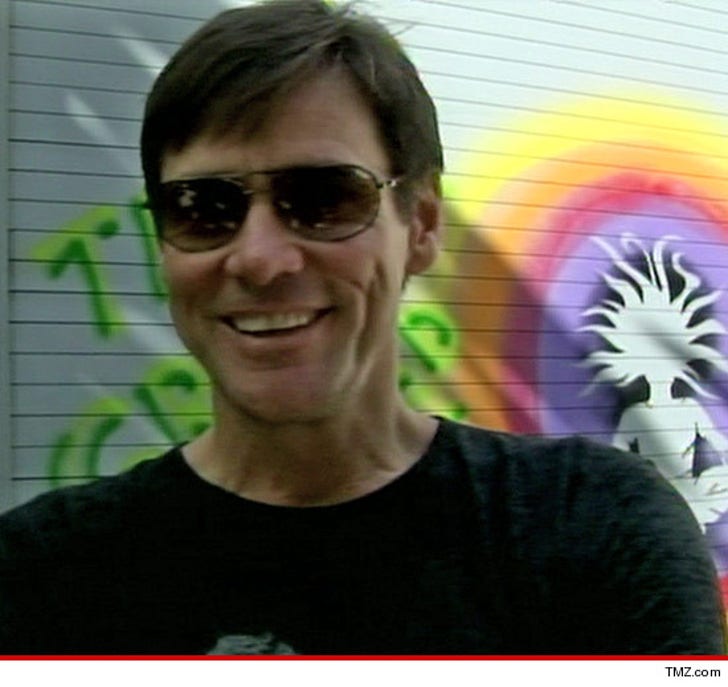 EXCLUSIVE
Jim Carrey has declared VICTORY in his fight with the State of NY -- after the actor proved he's not the careless insurance-denying art studio boss he was made out to be.
TMZ broke the story ... Carrey had been slapped with a $72,000 fine for failing to provide workers' comp insurance at his art studio for all of 2012.
At the time, a Carrey rep told TMZ it was a clerical error on the state's part ... but now, we've learned Carrey backed up his story with real, actual, legitimate documentation!
In fact .... after Carrey provided the paperwork to NY officials proving his 2012 coverage, the NY Workers' Compensation Board sent Carrey a letter saying the penalty has been RESCINDED.
In conclusion -- Jim Carrey is NOT a bad boss ... he DOES care about his employees ... all is well in the State of NY.