Jean Stapleton -- Playhouse Reboots Renovation To Honor Its Biggest Star
Jean Stapleton
Playhouse Revamps Renovation
To Honor Its Biggest Star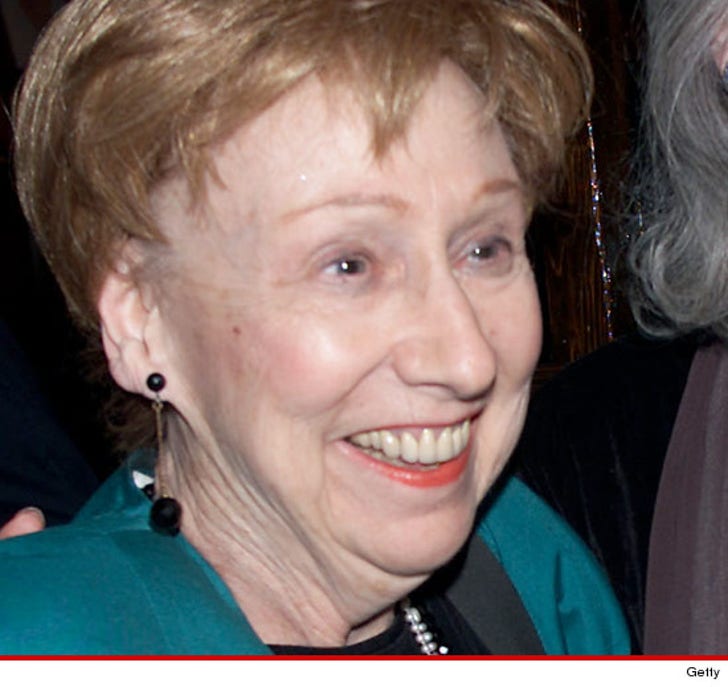 EXCLUSIVE
The historic Pennsylvania playhouse where Jean Stapleton honed her acting chops is rebooting its renovation project to memorialize the late "All in the Family" star ... TMZ has learned.

Totem Pole Playhouse in Fayetteville, PA had already been planning a $5,000 facelift for its 50-seat clubhouse -- the same wing the theater says it built back in the day because Jean's shows were consistently packing the house.
Jean's late husband William Putch took over in 1953 as director of Totem Pole, where the two met and worked closely on nearly 300 productions. The renovation was originally dedicated to him and 2 other people ... but the theater expanded those plans after Jean died last weekend at age 90.
New plans include framed photos of Jean, a written proclamation from the state noting her accomplishments and a tribute video to play before all performances. We're told the blueprints are already done ... and the theater provided TMZ with one mockup ...
Oh Archie! It's too much!