'Real Housewives of New Jersey' Star Jacqueline Laurita -- I Saved My Mansion!
'Real Housewives of NJ' Star
I Saved My Mansion!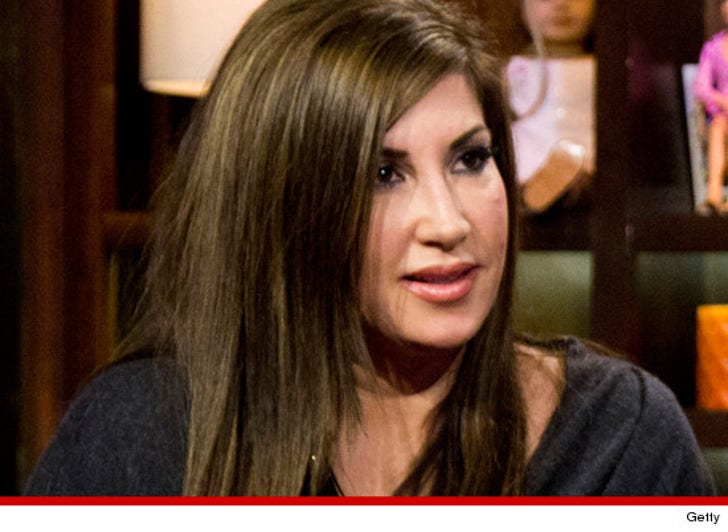 EXCLUSIVE
"Real Housewives of New Jersey" star Jacqueline Laurita will NOT have to live in a cardboard box ... TMZ has learned she struck a deal with her bank and SAVED her mansion from foreclosure!
TMZ broke the story ... the reality TV star was sued by Hudson City Savings earlier this year. The bank claimed JL missed a mortgage payment on her 5,600-square-foot crib -- a cool $10,175.
Here's the kicker ... under the housewife's contract, one missed payment meant the bank could demand the entire balance owed, which it did. When JL couldn't cough it up ... HCS asked to foreclose.
But good news ... Jacqueline managed to strike a deal with the bank outside of court, and in return Hudson City Savings dropped the suit. The case was dismissed on April 17.