James Gandolfini's Family Blindsided -- Never Suspected Health Issues
James Gandolfini
Family Blindsided
No Health Issues Suspected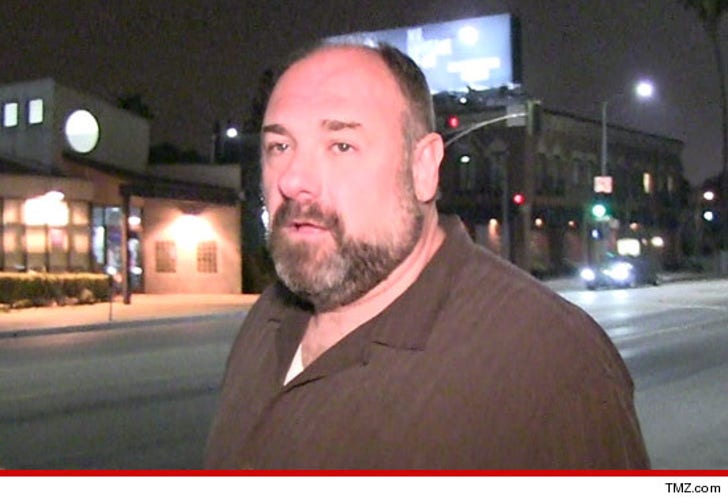 EXCLUSIVE
Aside from his weight, James Gandolfini didn't have ANY underlying health problems before his death ... at least that his family was aware of, TMZ has learned.
Sources extremely close to Gandolfini's family tell us, the "Sopranos" actor never once mentioned that he was suffering from heart or other health issues -- and by all appearances, he was in near-perfect condition.
Gandolfini has admitted to having problems with cocaine and alcohol in the past -- and obviously struggled with his weight -- but we're told the family was utterly blindsided by his sudden death.
As we reported, Gandolfini passed away Wednesday from an apparent heart attack while vacationing in Italy. He was 51.