Tara Reid -- REJECTED From 'Sharknado' Sequel
Tara Reid
REJECTED
From 'Sharknado' Sequel
Tara Reid's days of hunting airborne rope-climbing freeway-dwelling sharks are OVER -- 'cause we know producers are drawing up their cast wish list for the "Sharknado" sequel ... and she ain't on it.
Sources connected to the production tell TMZ ... producers had a meeting this past week to discuss plans for the New York-based sequel -- and the only actor they want back for round 2 is Ian Ziering.
Of course, Ian slaughtered more sharks than anyone in the original -- killing fish from Santa Monica to Beverly Hills and even into THE VALLEY!!
Tara played Ian's estranged wife in the flick -- and survived the massive shark attack (even when the sharks broke into her HOUSE!!) -- but Sharknado 2 is not in her future.
As for Ian, sources say both he and Tara scored around $50k for Part 1. Ian should rake in a lot more for the sequel. And good news ... we're guessing he's available.
Sadly, Tara knows a thing or two about rejection in Hollywood -- just ask the bouncers at Hyde.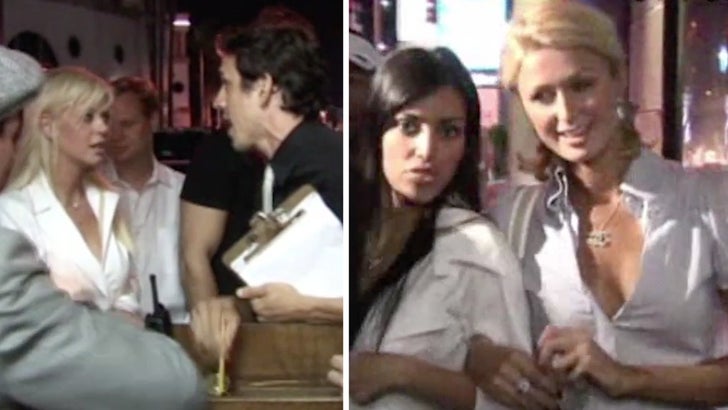 TMZ.com