Ariel Castro Found Dead -- Hanging in Prison Cell
Ariel Castro
Found Dead
Hanging in Prison Cell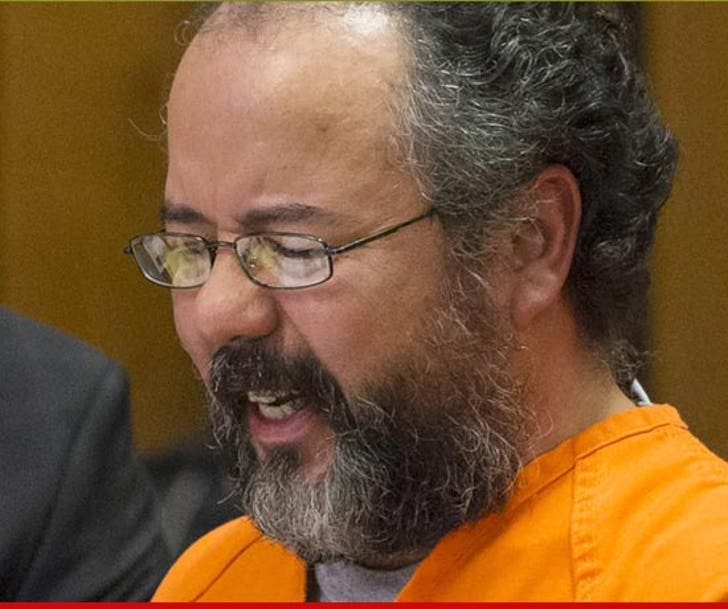 Breaking News
Rapist/kidnapper Ariel Castro -- who had been sentenced to life in prison for the abduction, rape, and torture of 3 Cleveland women he held captive for years -- has been found dead in his Ohio prison cell after apparently committing suicide.
States corrections officials said 53-year-old Castro was found hanging in his cell by prison staff while they were doing rounds at the facility.
Castro -- a former school bus driver -- had been under protective custody in isolation from other inmates.
Ironic ... considering Castro struck a plea deal that got him life in prison (plus a thousand years) in order to avoid the death penalty. All told he pled guilty to 937 criminal counts, including kidnapping and murder (after forcibly causing one of his victim's to abort a fetus).