Birdman -- Sells Spare Condo ... Gets Even Richer
Birdman
Sells Spare Condo ...
Gets Even Richer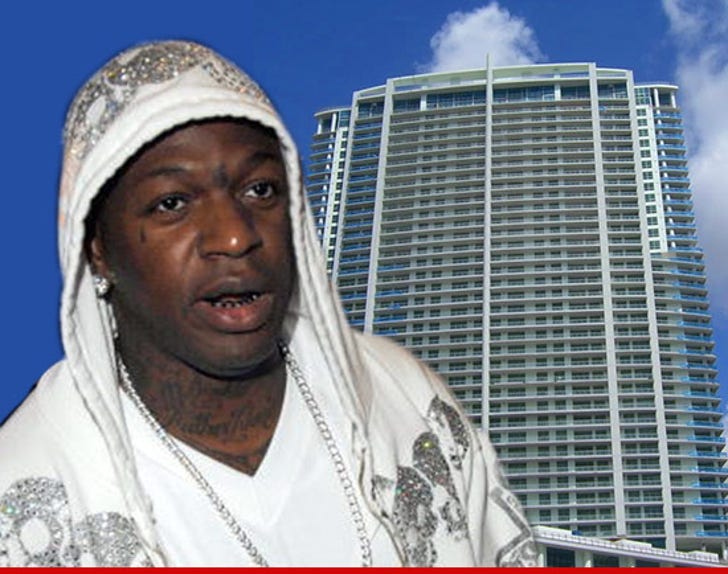 EXCLUSIVE
Cash Money Records chief Birdman now has even more MONEY TO BLOW -- selling off his spare Miami condo for $330,000 ... or what he calls pocket change.
Birdman just unloaded the 1,172-sq.-ft. pad ... with 1 bedroom, 2 baths, ocean view, and naturally ... a valet. Street parking at the beach sucks.
May not seem baller ... but, don't forget, this is his spare Miami pad. He already owns a 19,000-square-foot mega-mansion ... he bought for $14 million in 2012.
By the way, Birdman's turning a nice little profit on the place too ... $85k.
In his words: Richer than the richest ... More money b****es ...