Floyd Mayweather Judge -- I Stand Behind My Decision .... The Fight Was a Draw
Mayweather Judge
I Stand Behind My Decision
... The Fight Was a Draw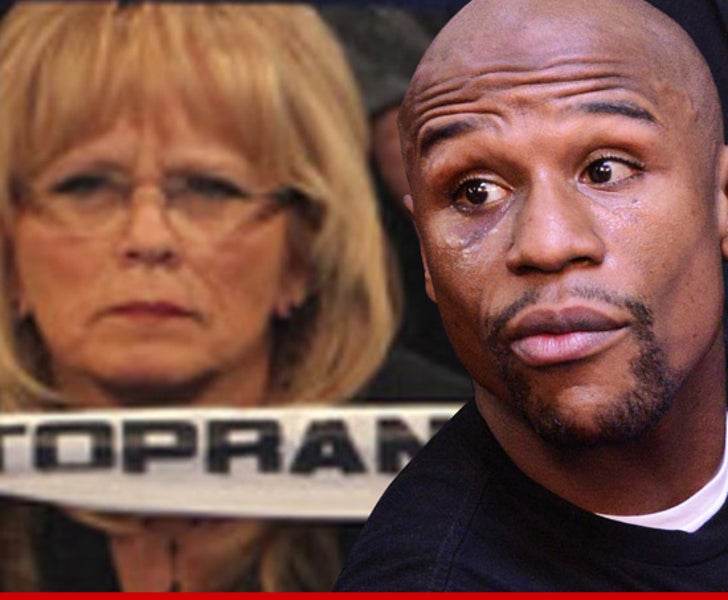 EXCLUSIVE
The boxing judge being ripped apart for scoring the Mayweather/Canelo fight as a draw tells TMZ she doesn't care what the critics say ... insisting she called the fight correctly.

Judge C.J. Ross tells us "I stand behind my decision" and isn't phased by all the ferocious criticism she's received from both experts and amateurs.
In case you missed it -- Floyd Mayweather scored a convincing victory over Saul "Canelo" Alvarez last night ... but C.J. was the only judge to score them evenly.
After the fight, boxing expert Teddy Atlas went on ESPN and said Ross' score was a travesty and suggested she was paid off by gamblers.
Everyone in the arena was shocked by C.J.'s call ... including Floyd Mayweather who mouthed the words, "What the f***" when the announcer revealed he won on a majority decision and not unanimous.
But it's clear the judge doesn't care ... in her mind it was a draw.