Backstreet Boys' Brian Littrell -- My House is More Baller Than You Think
Brian Littrell's House
More Baller Than You Think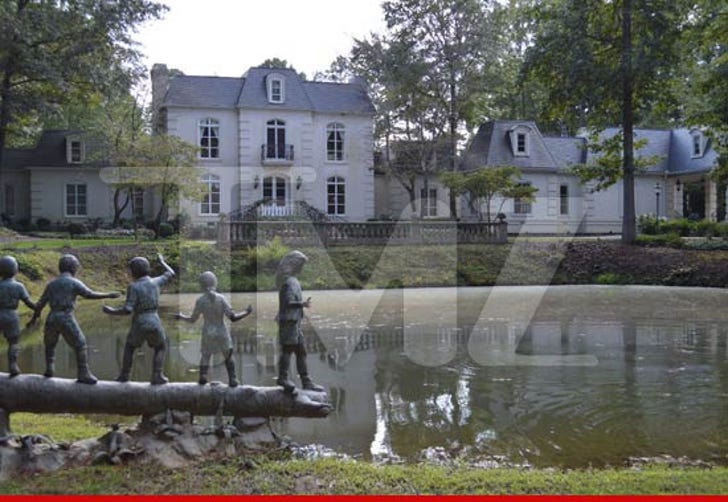 EXCLUSIVE
Backstreet Boy Brian Littrell is sticking it to everyone hating on the tiny West Hollywood home he just sold -- cause it was only a back-up ... to his PHAT MANSION!!
Turns out Brian and his wife are also sitting on a 15,000 square foot palace in Georgia that's straight outta "Gone with the Wind" -- but better, 'cause this place has a lake, a recording studio AND tennis court.
Still don't hate your life? It also has 5 bedrooms, 7 bathrooms ... on 39 FREAKIN' ACRES!!
Brian's wife Leighanne says they only sold the WeHo spot because they weren't going to be there for months at a time.