Charlie Sheen -- DISMISSED From Jury Duty
Charlie Sheen
DISMISSED
From Jury Duty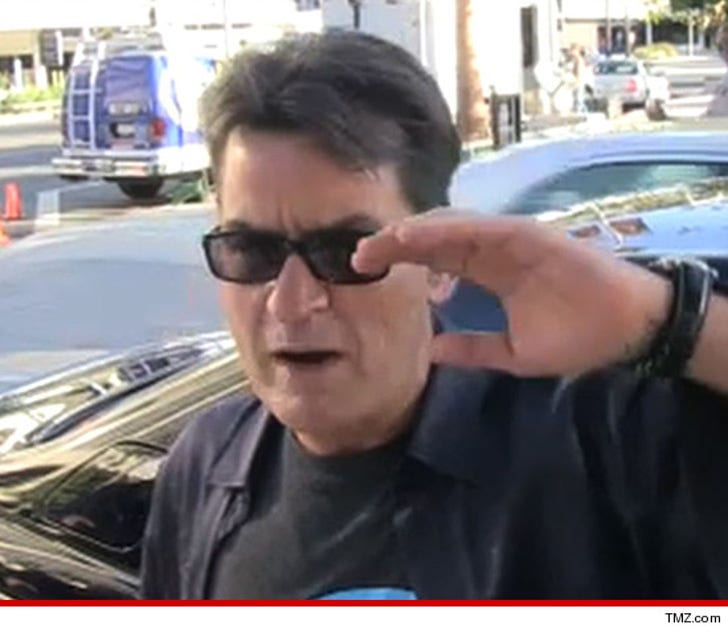 EXCLUSIVE
Charlie Sheen is a warlock without peers ... because he's already been booted as a potential juror.
Charlie just left an L.A. courthouse after he was excused just before 3 PM today.
Sheen never even got placed on a jury panel, so he never actually made it into a courtroom as a prospective juror.
Charlie spent the day in the Jury Assembly Room, organizing his bets for the World Series, taking pics with fans, and downing a BLT for lunch.
Charlie tells us, "I napped in the room most of the day!"
Here's the thing. Jurors get $15 a day, after the first day. So Charlie worked for nothing. Then again, how many jurors drive away from the courthouse in a Maybach?