Ray Parker Jr. -- My 'Ghostbusters' Money Disappeared -- I'm Calling... My Lawyer
Ray Parker Jr. to Ghostbusters
Where's My Money?
I'm Calling ... My Lawyer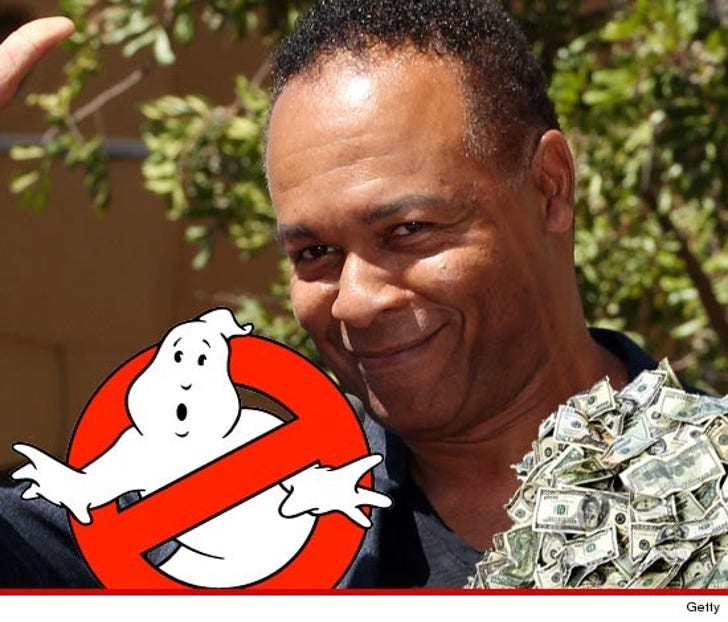 EXCLUSIVE
We know who Ray Parker Jr.'s gonna call when he gets screwed out of massive royalty checks for his "Ghostbusters" song -- Larry H. Parker, or some other legal beagle.
Ray has filed a lawsuit -- which gives us a peek into just how huge his iconic song was. Ray claims he was entitled to 75% of the gross receipts produced by the song. To put this in perspective ... he claims the song itself accounted for more than $20 million of box office profits.
But Ray says for more than a decade -- and possibly as many as 3 decades -- he's been chiseled out of massive royalty money by EMI and Sony./ATV Music.
Ray is saying exactly how much he wants ... just more than $100k for sure.