Casey Kasem's Kids Challenge Wife -- Move For Conservatorship
Casey Kasem
KIDS CHALLENGE WIFE
FILE FOR CONSERVATORSHIP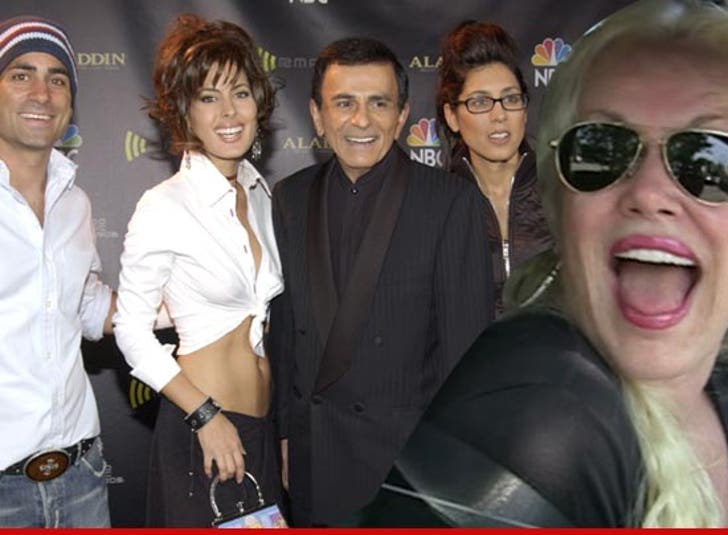 EXCLUSIVE
It's between the wife and kids of Casey Kasem -- his kids have just filed legal docs to win a conservatorship, seizing control from their stepmom ... TMZ has learned.
We broke the story ... Casey's 3 adult kids have been blocked from even seeing their ailing dad -- who is suffering from advanced Parkinson's.
Our sources say the kids gave Jean an ultimatum over the weekend ... deal with them or else they'd file legal docs today. We're told it was radio silence at Jean's house, so family sources tell us .. the kids just made their move.
Wrestling control from Jean -- who has been married to Casey for 33 years -- will be next to impossible, but they're definitely trying.
As for what caused the rift, we're hearing different stories from both sides -- pretty typical.