Charlie Hunnam -- Bails on 'Fifty Shades of Grey' Movie
Charlie Hunnam
Bails on 'Fifty Shades of Grey' Movie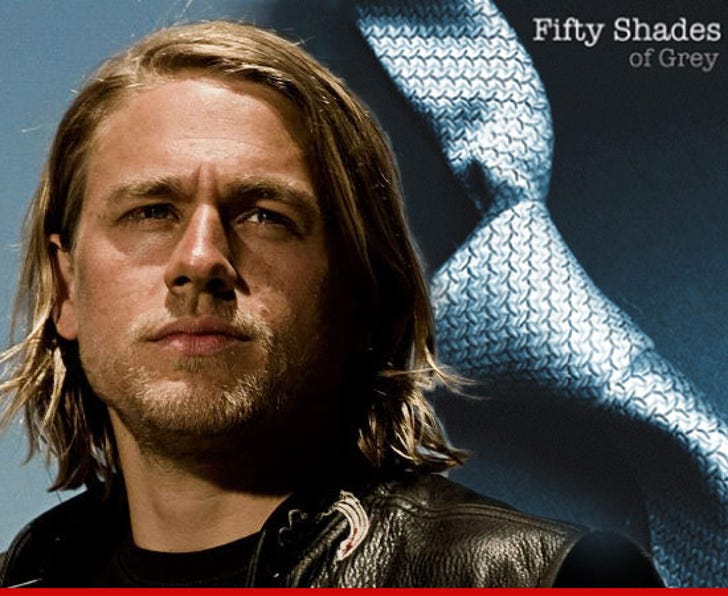 Breaking News
Sorry ladies ... Charlie Hunnam has just dropped out of the big screen adaptation of "Fifty Shades of Grey" -- and it's all because of his role on "Sons of Anarchy."
According to reports ... the decision was made because Hunnam wasn't able to "adequately prepare" for the role due to his "immersive" TV schedule.
Makes sense, since filming was supposed to begin on the movie later this month -- but just days ago Hunnam was talking up how seriously he had been taking the role ... so it's pretty surprising.
Ian Somerhalder, your move.