Conrad Murray -- Michael Jackson Would Be 'Appalled' at the Way I'm Treated
Conrad Murray
MJ Would Be 'Appalled'
At the Way I'm Treated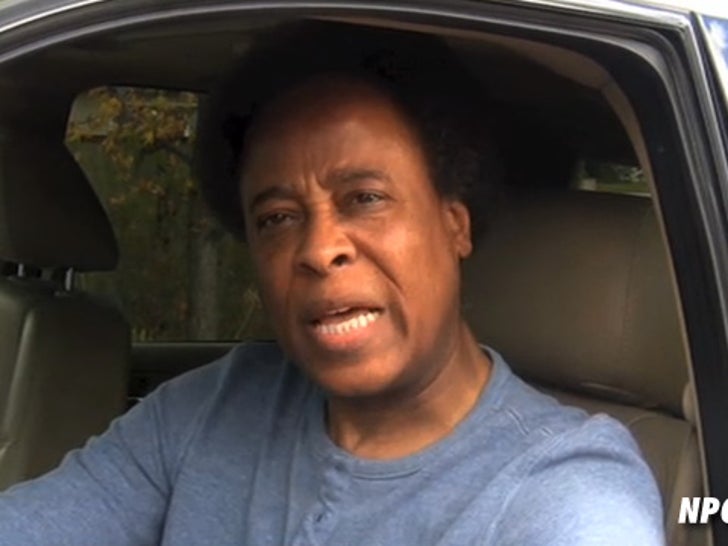 Michael Jackson would be appalled at the way people are disparaging Conrad Murray .... so says the doctor who just got out of jail for killing the singer.
Dr. Murray -- who clearly uncapped a tube of Just for Men since his release from jail -- says unequivocally -- "I never harmed him [Michael]."
TMZ broke the story ... Murray believes Jackson injected himself with the fatal dose of Propofol when the doc wasn't looking.