Brooke Mueller -- My Kids Love My Lizards
Brooke Mueller
My Kids Love My Lizards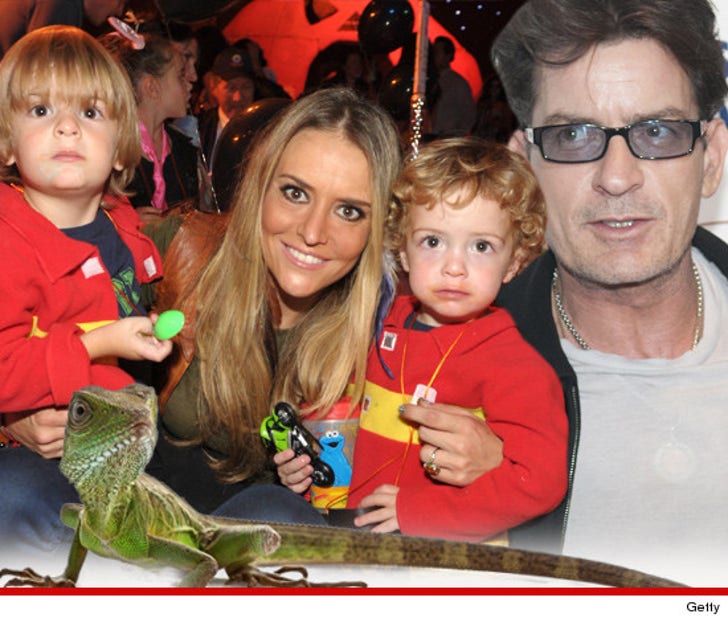 EXCLUSIVE
Charlie Sheen's twins are not freaked out by the giant lizards in Brooke Mueller's house ... they love the squirmy creatures -- according to sources connected to Brooke.

Charlie told TMZ his kids are off the hinges when they come home from a stay at Brooke's ... scared to death by the lizards that are terrorizing her home.
Charlie thinks it is yet another example of Brooke's appalling parenting skills ... but our Brooke sources say the kids actually love the lizards and happily play with them for hours.
They also say the lizards are well contained.
TMZ broke the story ... Brooke's first overnight with the kids since living in rehab was last night.