Malcolm X -- Family Sues Over Diary ... By Any Means Necessary
Malcolm X
Family Fight Over Diary
By Any Means Necessary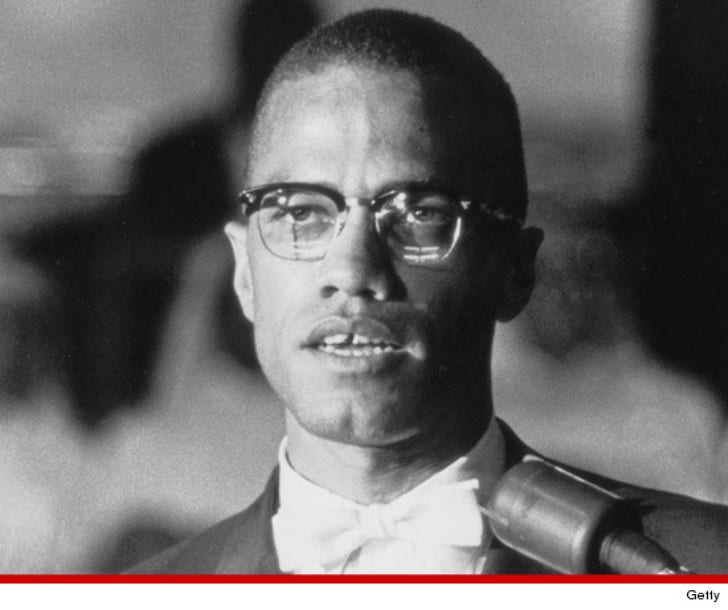 EXCLUSIVE
Malcolm X is so controversial, he's still causing controversy nearly 50 years after his assassination.
Malcolm's heirs filed a lawsuit -- obtained by TMZ -- in which they claim a company called Third World Press announced last month it would release The Malcolm X Diaries. Third World claimed Malcolm's kids gave it the right to publish, but the kids beg to differ.
The diaries purport to provide a view of Malcolm's mind and his agenda for change.
Malcolm's heirs are suing to stop the publication. They also want money.