Royce White -- Deadbeat Dad of Love Child ... Says Alleged Baby Mama
Royce White
Deadbeat Dad of Love Child
... Says Alleged Baby Mama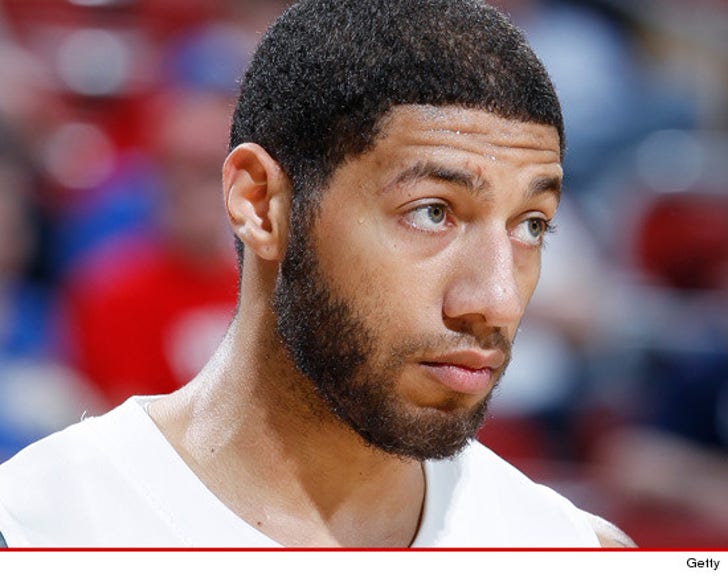 EXCLUSIVE
Unemployed NBA player Royce White has another problem on his hands -- he's been accused of fathering a love child earlier this year and stiffing the mother on child support, TMZ has learned.
We've obtained court docs filed in Cottonwood, Minnesota ... in which Deuane Ning Keomanivanh spells out why she believes the former 1st round NBA Draft pick fathered her son:
-- She claims they banged in Minn. around 8/10/2012
-- She claims she didn't bang any other dude 6 weeks before OR after that date.
-- She gave birth to the kid just about 9 months later.
Now, Ning wants Royce to PAY UP -- which might be difficult, considering he's got no job after recently being dumped by the 76ers AND the Houston Rockets following a string of issues related to his mental health problems.
Ning is asking for unspecified child support and full legal and physical custody of the baby boy. She also wants Royce to have "no parenting time" with the kid.
Translation -- send money, but stay the hell out of our lives.
We reached out to Royce for comment -- but got no response.