Brooke Mueller Sued By Ex-Nanny Who Wants a Cool $10 Mil!
Brooke Mueller
Sued By Ex-Nanny
Wants a Cool $10 Mil!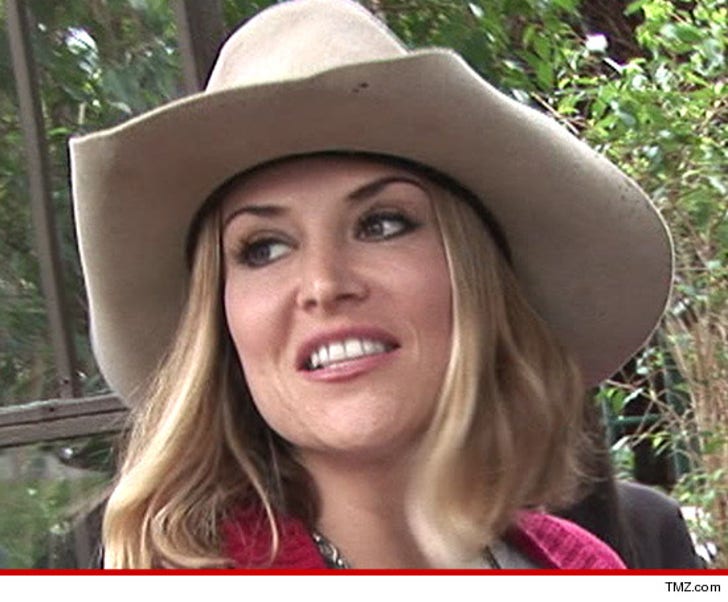 EXCLUSIVE
Brooke Mueller has just been sued by her former nanny who wants up to $10 million -- and get this ... it's a lawsuit for overtime wages!
Norma Lavizzo worked for Brooke within the last 4 years -- we're told for a relatively short period of time -- she claims she regularly worked more than 40 hours a week with ZERO overtime pay.
Sources tell TMZ ... Lavizzo claimed she was on call and therefore worked 24 hours a day, and she couldn't even eat or rest.
Sources connected with Brooke say she made a private demand before filing suit -- asking for $10 million, and get this ... it was primarily based on a 4-day trip to Miami where she says she had to work nonstop. And of course she says she wants the 24/7 OT pay.
The nanny has a couple of problems. First, we're told she signed a release which waives any right to future money. Second, we're told there were multiple nannies in the house so she didn't have to work non-stop.